About Best Chuck
Best Chuck, Inc. is the US importer of premium quality Taiwan-based AutoStrong hydraulic power chucks and actuators which are exact crossovers from Kitagawa. Every single part is interchangeable with the other. These AutoStrong chucks and actuators' list prices are much less than that of Kitagawa. We have been importing machines since 1980.

Now located in beautiful Pomona, California, we are one of the largest importers of Japanese Howa power chucks and actuators. Even discontinued Howa models are available from our Howa vendor. Delivery is 5 days shipped to anywhere in USA, Canada or Mexico.

Other major Japanese new model power chucks and actuators like Kitagawa, Matsumoto (MMK), and Nikko brands are also imported. Our prices strive to stay the lowest in the industry.

Call for the one you need. Bookmark our website:
http://www.bestchuck.com
Best Chuck, Inc.
Importer of Strong (interchangeable with Kitagawa chucks) and other Japanese (Howa, and Matsumoto MMK ) power chucks and actuators.
We sell 2-jaw, 3-jaw, and 4-jaw hydraulic power chucks, hydraulic cylinder actuators, hard jaws, soft jaws, master jaws and all chuck accessories.
Our Most Popular Strong Chucks Are:
NEW PRODUCTS!
POWER CHUCK
SCROLL/ JAW CHUCK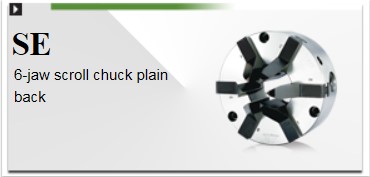 COLLET CHUCK
PNEUMATIC POWER CHUCK
HYDRAULIC CYLINDER
SOFT & HARD JAW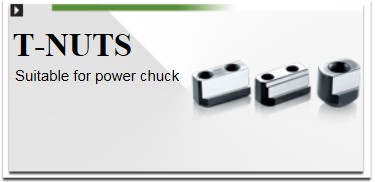 SPECIAL PURPOSE POWER CHUCKS
Visit our Price List page to see the listing price of each product.